To fight Covid 19, our staff ensures all safety guidelines are met on the job site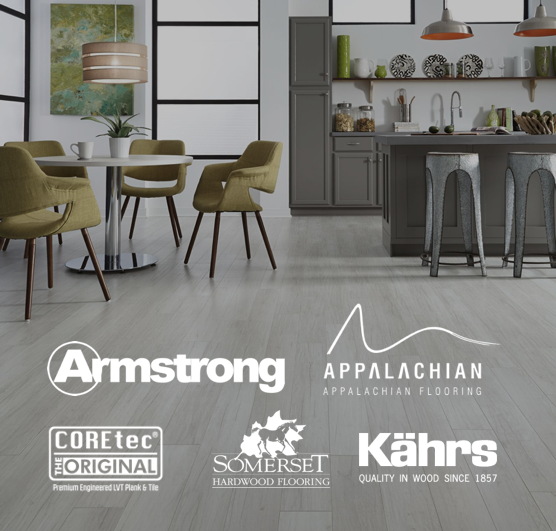 HARDWOOD FLOORS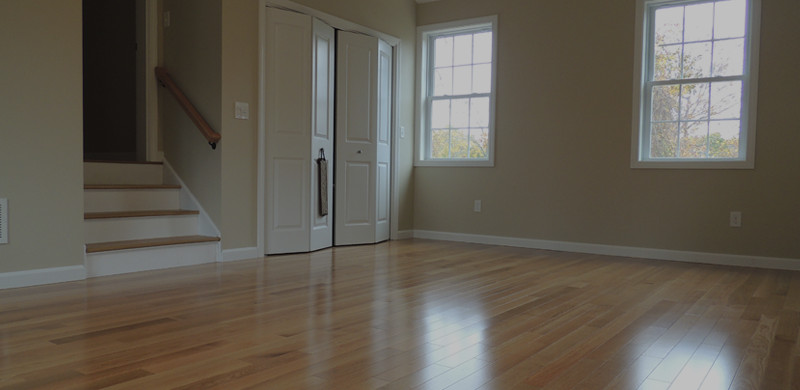 SANDING & REFINISHING
INSTALLATION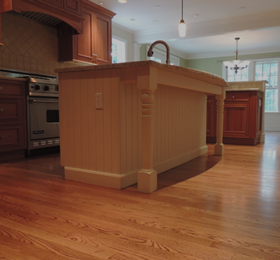 STAINING
Why Choose Us


High-Quality Brand Name
Hardwood Floors

Expert Service by Professional
Floor Installers
We Stand Behind The Service
We Provide
100% Customer Satisfaction
Guaranteed
TESTIMONIAL

- Aaron B. Lincoln, MA -

"Like many we had severe damage from ice damage the past winter. In short the floor buckled and needed to be pulled in 2 places, sub floor had to be replaced, floor replaces, re-sanded and finished. Taozen did a great job and addressed all questions I had. They were on time and the workers were very nice."
- Mubing L. Westford, MA -

"Taozen offered a very competitive price, and gave out a series of excellent suggestion. The team is very professional and the job was finished with top notch quality. A+ service! My project involved refinishing existing floors and installing unfinished hard wood floor."
- Jack N. Medford, MA -

"Taozen was great. Had some new flooring and and refinishing done. Very competitive prices and the team did a top notch job. They even got the small closet looking good and patched one of my slight scewups when i patched the subfloor. Taozen seems like a straight shooter will give you all the angles on the job. Went through the different scenarios i could do and the costs involved. They worked with me to get me what i wanted done at a cost i could live with."
HARDWOOD SPECIALIST
Get in touch with us if you need help shopping for the best hardwood floors or want your floors installed.
PARTNER WITH US
Real Estate Brokers and Home Restoration Companies get an exclusive 10% of on our services.
CLAIM YOUR DISCOUNT
Get up to 25% off on our products purchased from our flooring partner, Stateline Flooring